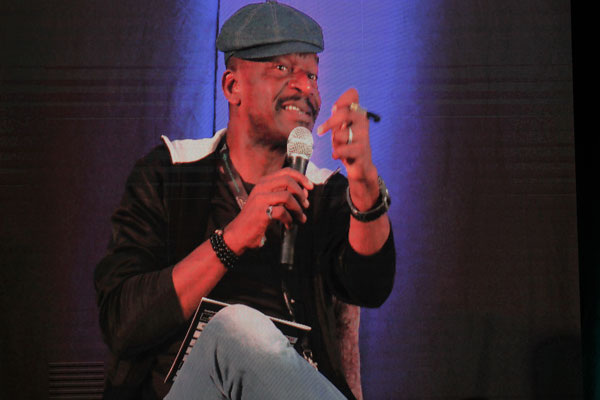 The 2020 Edition of the Most celebrated Zuma Film Festival is underway in Abuja the Federal Capital Territory with the convergence of Thespians, Scholars, Film Producers, Top government functionaries, Bankers, and Emerging films talents in attendance. Declaring the Festival open, the Chief Host and Minister of Information and Culture Alhaji Lai Mohammed, said the event is another cap added to the resilient spirit of the Nigerian creative industry despite the challenges brought about by the Covid 19 pandemic, which affected different sectors of the global economy.
This year's event is being held at the prestigious Nigerian Airforce Conference centre and it will run from Tuesday 1st through Saturday 5th of December, 2020. The theme of this year's edition is CONTENT CONNECTIVITY 2 , EVERYVIEW, EVERYWHERE!.
In his welcome address, the Chairman Organizing Committee for the Zuma Film Festival and Chief Executive of the Nigerian Film Corporation, Dr. Chidia Maduekwe said the new normal has presented huge opportunities through modern digital technology for the Production, marketing distribution and exhibition of films in the Nigerian Film Industry. Speaking further the NFC boss said it is in recognition of this fact that the 2020 edition of the film festival is holding with a focus on promoting creativity, employment generation, wealth creation and sustainability geared towards situating the Nigerian film industry on the path of sustainable growth and economic development.
The event he said is a hybrid in structure in compliance with the Covid 19 Safety Protocol with virtual and physical participation windows all aimed at reducing the spread of the pandemic in the Country. Dr. Chidia Madukwe said Film is universal and in making this year's festival a rewarding experience some participating events has carefully crafted to add color to the week long programme, with Red Carpet, Film premiering, Film Screenings competitive and non competitive, Emerging Talents Workshop, NFC Annual Film lecture, Master Classes and Zuma Awards Night.
The helmsman of the Nigerian Film Corporation stated that the organization of this year's Film Festival is the direct result of the continuous support of partners and sponsors being enjoyed by his Agency. He highlighted the role played by Media houses like NTA,WA ZOBIA FM PRTVC,UNITY FM FEDERAL RADIO CORPORATION, and others such as the Nigerian Information Technology Development Agency (NITDA), States like Abia, Plateau, Adamawa, Delta, Kaduna, Kano states, Foreign partners, embassies, Film stakeholders and all Nigerians who are lovers of Nollywood.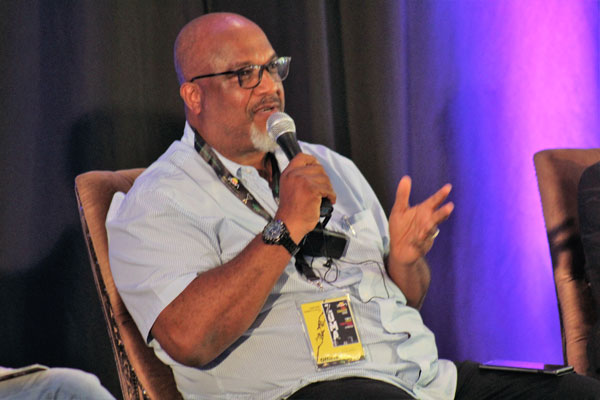 The opening ceremony also had in attendance Board members of the Nigerian film corporation led by the Chairman Engineer Abubakar Umar Gambo, who restated the Board's commitment in supporting the management and staff of the Corporation to deliver on her mandate, institutional and foreign and domestic linkages that will provide majority of Film stakeholders the opportunity to contribute to the Nation's economy. He thanked President and Commander in Chief of the Armed Forces Muhammadu Buhari GCFR for his immense support to the creative industry over the years.